Who We Are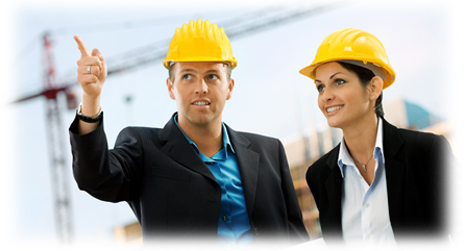 Konex Automation has a combined experience of over 20 years in the Building Automation segment.
Our approach is simple, to bring to life a building or campus whether it would be in Commercial offices, Educational facilities, hospitality, Medical institutions, high density residential or government sectors just to name a few. This can be achieved by implementing an easy to understand and manageable solution achieving the desired Green Star and NABERS rating required that offers energy efficiency and management that also takes sustainability into account. By the end, the delivered project will be a building that can be controlled and monitored at different locations or remotely. We can also implement a system that can manage and monitor multiple buildings from a single site.
Konex Automation takes pride in designing and implementing a Building Management System (BMS) to suit the client's requirements for new construction or upgrading of an existing BMS.

Why we use KNX?
Konex Automation utilises the KNX open protocol, supported by over 400 manufacturers. It can communicate via various mediums such as twisted pair, powerline, Ethernet or wireless Infrastructures. KNX can communicate to many other protocols like BACnet, Modbus, DALI and other Lighting Control Systems either directly or via the BMS Software. That is why KNX is our preferred protocol as it can offer an overall integrated services package for the project.
It can manage and monitor different systems ranging from and not limited to the following:
Heating/Cooling
Ventilation
Hydraulic
Lighting Control (incl. Emergency Lighting)
Security
Intercom
Audio Visual
Shutter Control/Blinds
Fire
Lifts
Energy Metering and Management (Electrical, Solar, Gas and Water)
Please contact us for all your KNX enquiries.