A Building Management System (BMS) is the core of control and monitoring of a building. It can control and monitor various elements like HVAC Systems (plant or decentralised), Lighting control systems and Security systems just to name...

more

Some of the sub-systems we can Integrate/Automate are but not limited to: - Lighting control We can cater lighting control solutions to achieve what is required in the Building Code of Australia Section J6...

more

With Konex Automation's experience we offer the following peace of mind, from pre-sales to post-sales support, it is covered: - Installation of new or upgrading of existing including cabling if required. Detailed quotations outlining what...

more
How can Konex
make things easier?
Our approach is simple, to bring to life a building or campus through automation and integration technology...
Read More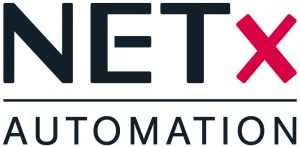 Our Main Services
Building Management Systems (BMCS or BMS)
Integration and Automation
Project Management
Integrated Services
Intercom, Access Control
CCTV
Audio Visual (AV)
Lighting Control
KNX
Contacts
31 Harris Rd
Five Dock
NSW 2046
T: 1300 97 97 28
E: info@konex.net.au